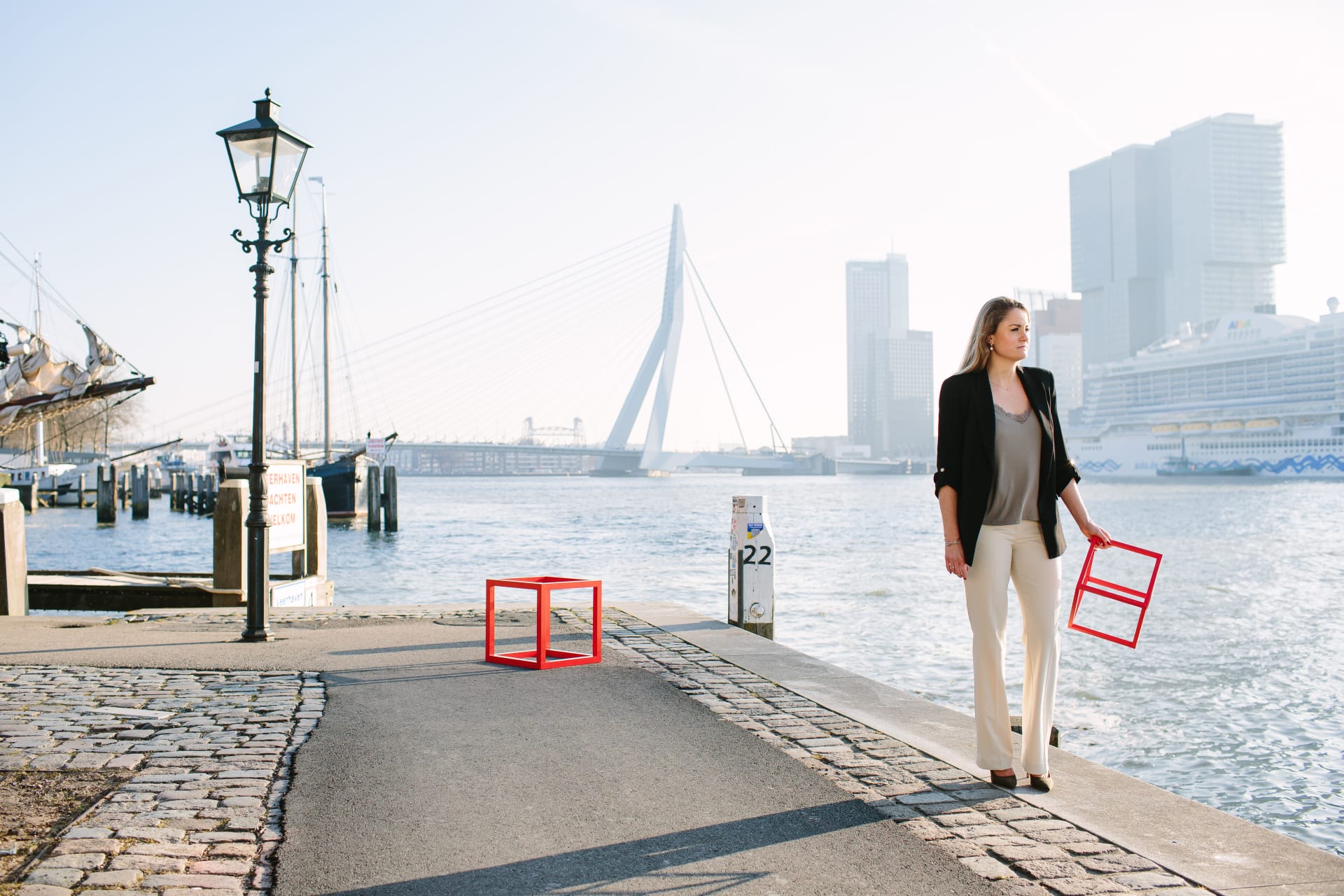 GIVE YOUR CAREER SPACE AT QUION.
Welcome to Quion
Working at Quion means working in a dynamic organization that plays a pivotal role in the Dutch mortgage market. At Quion we work on the housing dreams of the Dutch, because we believe that everyone deserves a home.
Together with some 600 colleagues, we are the outsourcing partner of organizations with ambitions in the mortgage market. Such as banks, investors and insurers. For them we arrange everything to offer and maintain their mortgages. With the service of our people and the power of our innovative technology. From quotation to collection, from application to repayment.
We are building our platform and organization to support at least 1 million households in the future to finance those housing dreams. We're not there yet, but everything we do is geared towards realizing this ambition.
And that's what we're looking for colleagues for! Colleagues who want to grow. Professionals with attention for mortgages, IT and each other, because everything you give attention to, grows. If you choose Quion, you choose a challenge, variety, personal growth and, of course, great colleagues. We work hard, but fun and a good atmosphere are also very important!
Do you get energy from growth and would you like to advance? Then Quion will give you all the space and attention you need.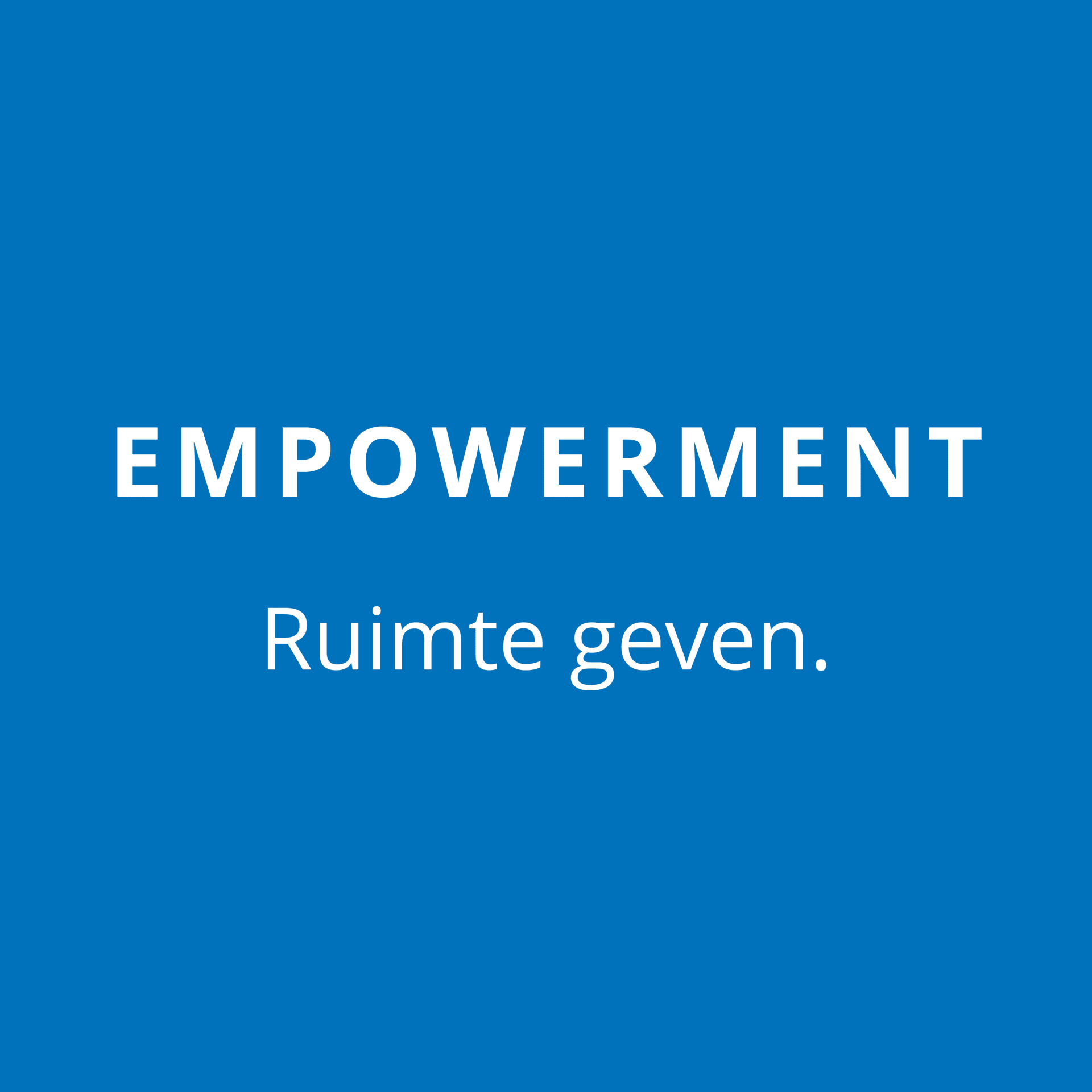 We give our clients room to shine and enthuse each other to achieve results. Our clients rely on our expertise. That requires us to take ownership and have good and courageous conversations about it, also with clients and business partners. We hold each other to high standards. We do this in a motivating way. We give each other the space to excel.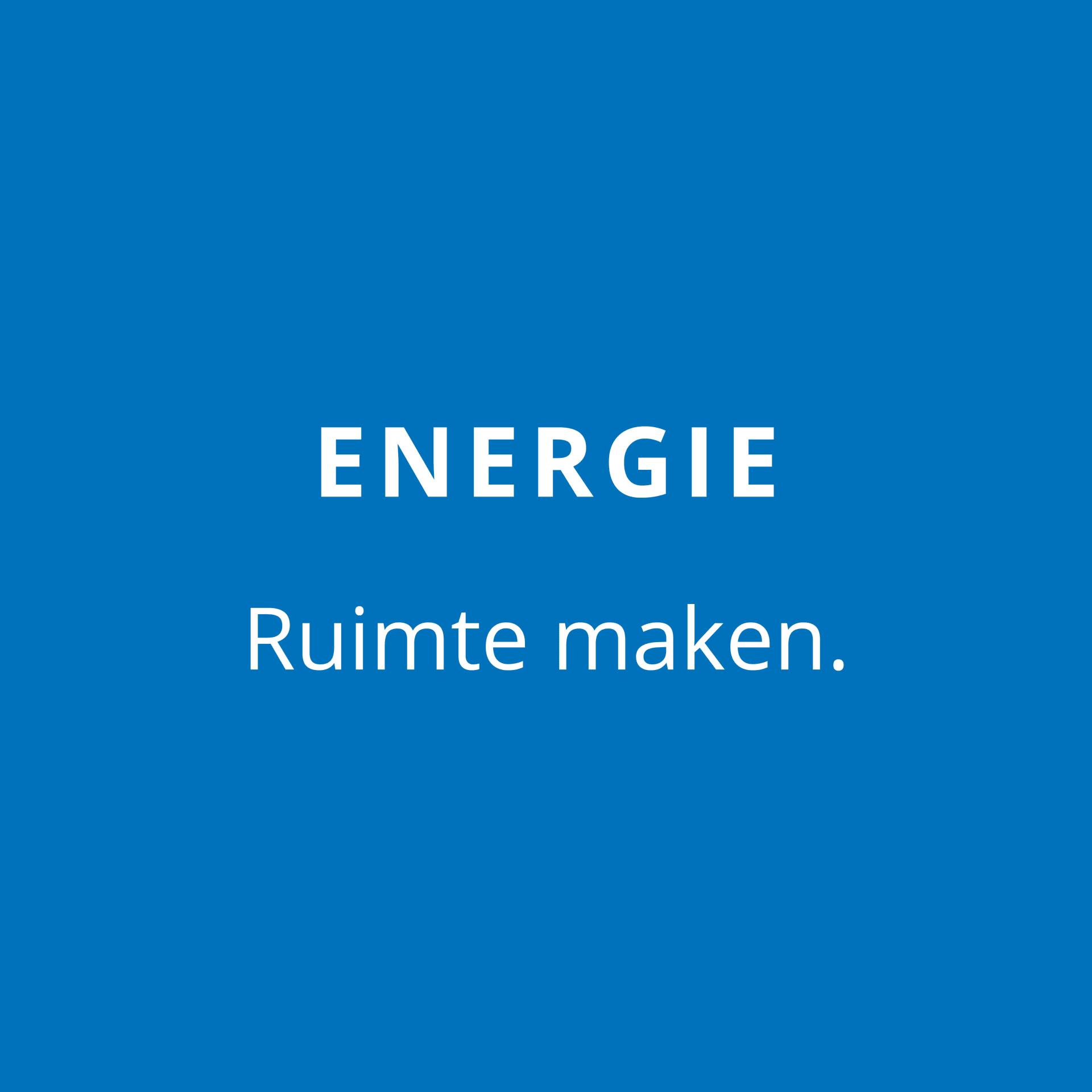 We make space for each other. We are self-aware and actively work on our energy balance. We think broadly. And always in possibilities, even when things get tough. We work smart and consciously make space to celebrate successes together. With pleasure.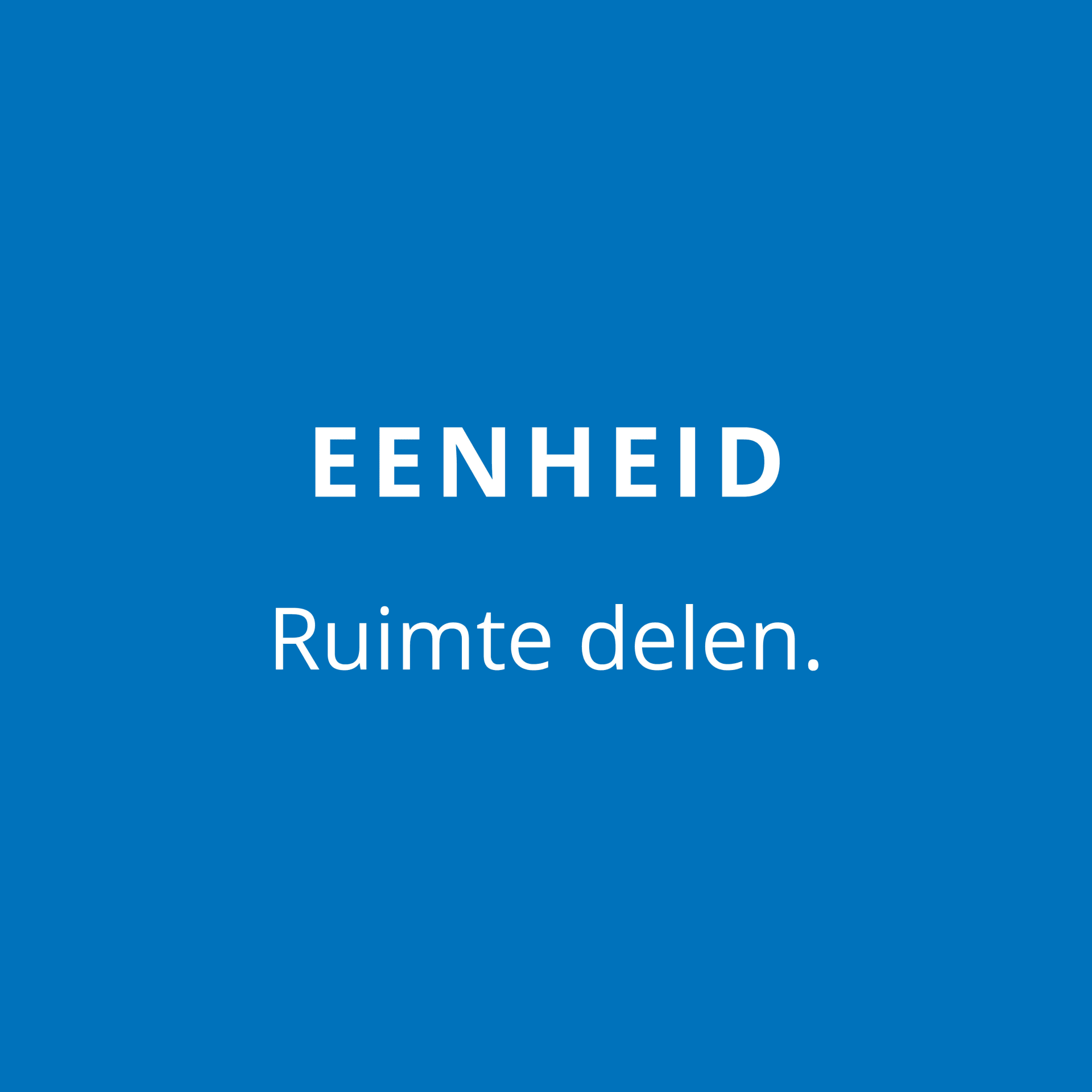 We share space with each other and provide connection. We think in networks and act as a unit, paying attention to everyone. We join forces; with colleagues, customers and business partners. Because we achieve more together than alone. And sharing is also multiplying: we look beyond our own interests and keep our own goals in sight.
Learn more about working at Quion?
Any questions? Call, email or app our recruiter and she will be happy to tell you more about the possibilities and is curious about your ambitions.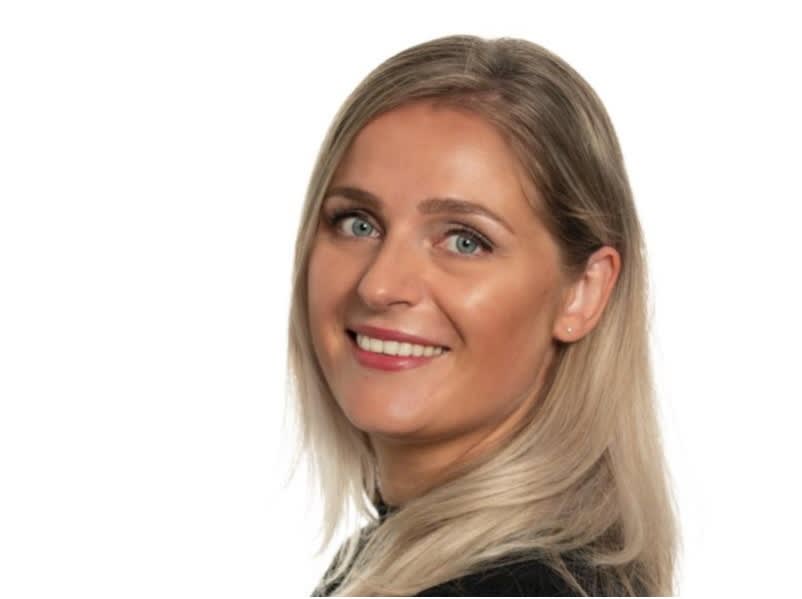 Laura Versteeg
laura.versteeg@quion.com
06 2564 0569
Our Office
Blauwtrust Groep has a centrally located modern office in Capelle aan den IJssel with good accessibility by public transportation and ample parking. Our office is close to metro station Kralingse Zoom and the A16 motorway.
Address Fascinatio Boulevard 1302 2909 VA Capelle aan den IJssel